About
MEET THE MEN BEHIND VISION PREMIUM BRAND
Kayvon Sherrill
CEO and Founder of Vision Premium Brand


Vision Premium Brand is an active wear product line that promotes a powerful lifestyle message to never lose sight of your vision. After playing college football at Florida Atlantic University, Kayvon was presented with opportunities to play professionally with the Jacksonville Jaguars and Calgary Stampeders.
The youngest of four siblings, Kayvon is the first member of his family to earn a college degree, purchase a home, and become a young entrepreneur. He dedicates his ongoing accomplishments to being disciplined, goal-oriented, and ultimately, having a vision for his life.
Today, Kayvon uses his personal journey to inspire others to ambitiously pursue their goals and live a more empowered life – no matter what obstacles come their way.
Rashun Prince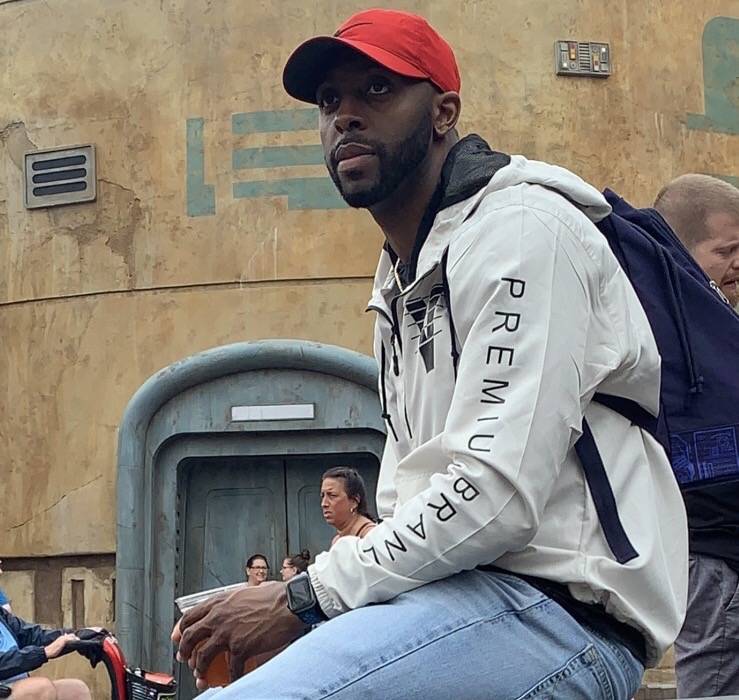 Partner of Vision Premium Brand


Rashun is a law enforcement officer and entrepreneur. He was a two sport athlete at Southern Mississippi University. While playing football and running track, Rashun graduated with a Bachelors Degree in Criminal Justice and Psychology.
Similar to Kayvon, Rashun is also the youngest of four. This unique friendship of 10 years is proof that if you stick to your vision, doors will open. Rashun and Kayvon both had college experiences that challenged them to overcome any hurdle that was placed in front of them.
Rashun believes in ensuring the next person has a chance to succeed. He spends his time motivating, making a difference and encouraging people to believe in themselves – even when they feel doubted by others. 
Anthony Greco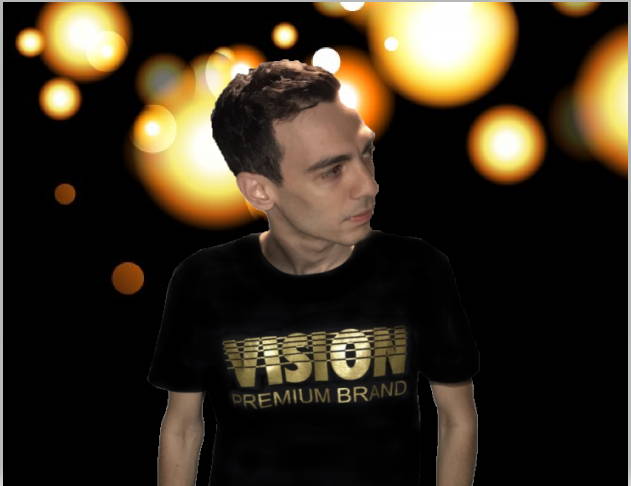 Social Media Director | Brand Ambassador


Anthony is a champion of social media tools and technologies across multiple platforms, with a track record of creating and implementing successful social media campaigns.
His friendship with Kayvon started in early 2019 and quickly evolved into a brotherhood. Anthony works closely with Kayvon and Rashun to develop and execute proactive social media content, he also manages all social media accounts and phases of digital marketing initiatives from concept through delivery and optimization.
With a deeply rooted belief in the vision & mission of Vision Premium Brand, Anthony advocates to the community and youth that ANYTHING is possible when you put your mind to it.
MEET THE MEN BEHIND VISION PREMIUM BRAND
To create a community of individuals that impact the world.
Vision Premium Brand
is dedicated to providing quality and affordable products that represent the dream seekers, high achievers, boundary pushers, and visionaries around the world. We believe in inspiring individuals, in all walks of life, to ambitiously pursue their goals, strive to live a more empowered life, and make a difference in the lives of others. Our products promote a powerful lifestyle message to never lose sight of your vision – no matter what obstacles come your way.